The Path to Financial Freedom
Understanding and navigating student loans on your own can be overwhelming and confusing. Many borrowers just need a little extra help to determine the best repayment plan and forgiveness option. Our solutions help thousands of borrowers through Savi's sophisticated student loan repayment tool and interactive webinars, as well as through Ascendium's expert and personalized counseling.
CHECK OUT THESE FREE TOOLS
Although we're not a federal student loan servicer, we work with them to help borrowers. Our years of experience takes the guesswork out of lowering your payments and applying for forgiveness options, all for free.
Sophisticated online repayment tool

detects eligibility for 150+ repayment and forgiveness programs, presents options side-by-side, syncs all federal and private loans, and submits your application.
Personalized loan counseling hotline

provides valuable insight from experts based on your unique situation without long wait times.
Educational interactive webinars

deliver policy updates, show you how to use the tool, and answer your questions in real time.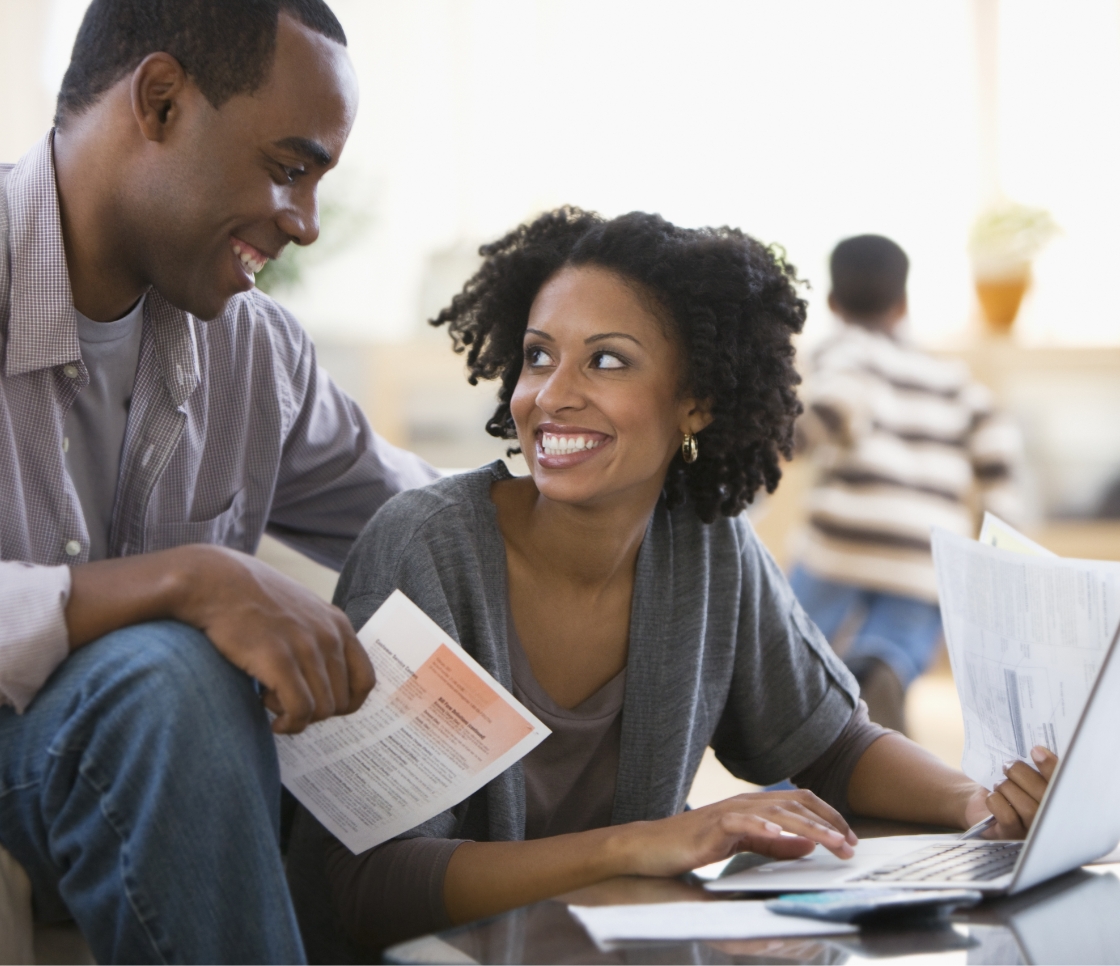 "All of my questions to Savi were answered efficiently. I didn't have to hold long on the phone nor was I transferred to several persons to resolve my concerns. Also, emails were promptly responded to and my IDR payment was significantly reduced. In addition, Savi is walking me through the process with accurate information on next steps in my TEPSLF process. You will benefit from receiving assistance through Savi. I'm so glad that I did!"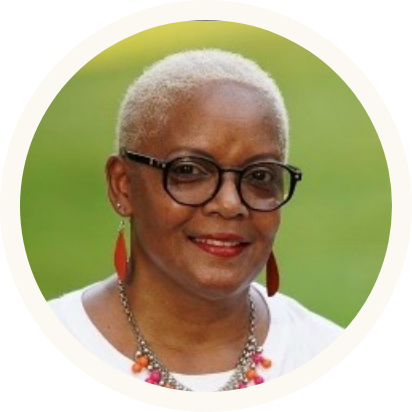 MARY B.,
MASSACHUSETTS
Comprehensive Benefits
Public Service Loan Forgiveness
One-Time Debt Relief
Teacher Loan Forgiveness
Income-Driven Repayment
SAVE Repayment Plan
or

Estimate Your Monthly Payment
Promotional Partners
Learn more about how our partners embrace a common goal.